Not much going on with the garden this week.
Some of the plants are flowering but not producing,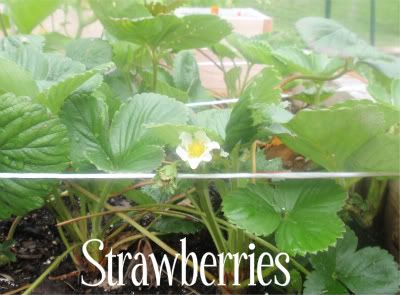 and some stuff like carrots, basil and red onion are all growing steadily,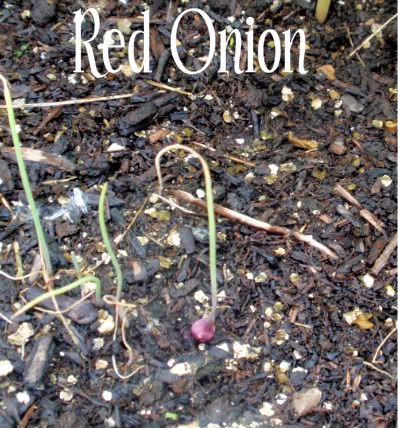 Unfortunately, I am seeing some death and destruction.
My butternut squash is suffering a slow death,
one of my zucchini plants is on its way out,
something eating up my green beans,
and every time my big tomato plant flowers the stem rots or gets chewed by something and the flowers breaks off. I don't know if this is normal or not.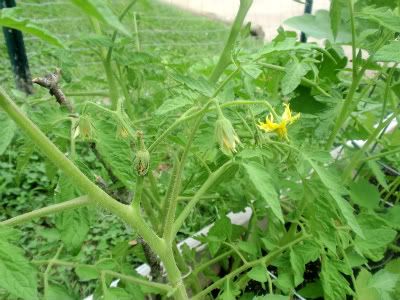 So there you have it. The garden week 5.