A month or so ago the girls and I went to Castlewood State Park to take a nature walk and play in the creek. The girls wanted to start by hiking up the hill and looking over the bluffs so I said OK.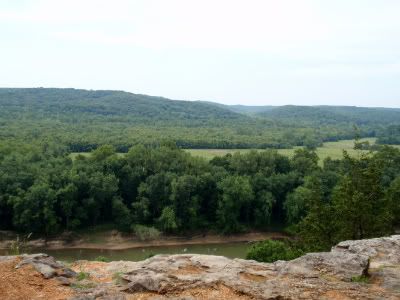 Instead of walking right back down we decided to hike around to the creek and admire the bluffs. Well we kept walking and walking and walking..... an hour up hill and an hour back down, a baby on my back and no water. I seriously thought we were lost until we finally started seeing people.
The girls were troopers and did not start complaining until we were at the end.
We finally found the creek and the girls had a blast splashing around.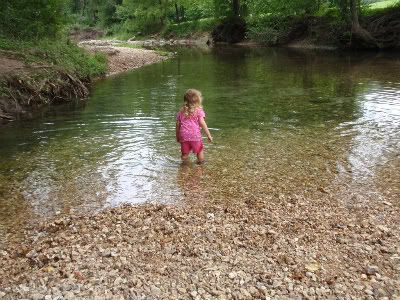 I submitted some of the pics from our nature walk turned extreme hiking excursion to
Imagine Childhood
and they were published yesterday. Click
here
to have a look.