I got some shots of Ellie the other day sitting up on the hill in our back yard.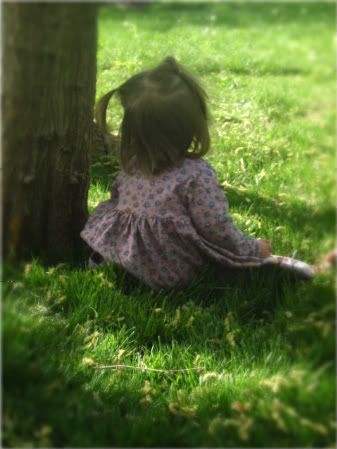 She was just sitting there, contently staring at the common ground, for once in her life not getting into trouble...
then she turned around.....
No wonder she was content.
SHE HAD A PIECE OF CHOCOLATE.
I guess even when shes sitting doing nothing she is still getting into trouble.
Oh well.
Better chocolate than dirt.