Anheuser-Busch has a
farm
Free B-E-E-R-S.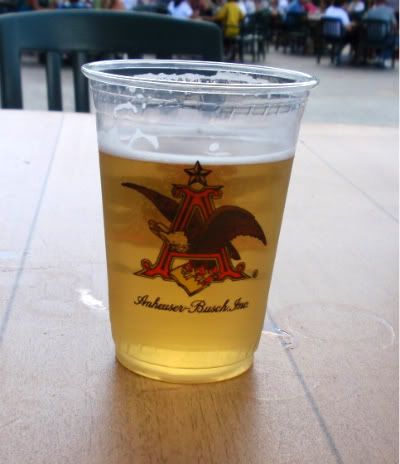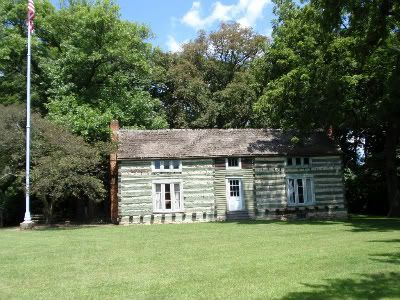 and an upcycled rifle barrel fence that was composed of 2,563 Civil War rifles there,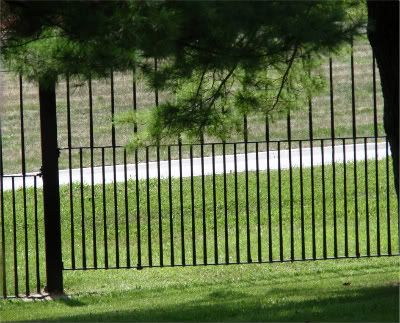 here is a very fluffy chicken,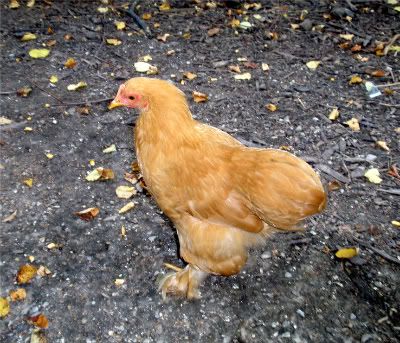 everywhere are scary concrete people carvings.


Anheuser- Busch had a farm and we had a very fun day!


OK I know that was a totally silly post but it reflects the totally silly fun day Ryan, the girls, and I had today.